Practicing the art of dentistry since 1978, Dr. Nolan Krinick provides the finest quality dental care available today. Dr. Krinick has extensive experience in general dentistry and implant surgery. Also crowns, bridges, porcelain veneers, bonding,  dentures, partials, extractions, tooth colored fillings, teeth whitening, root canals and all other types of dentistry to create that winning smile you so desire.  Through his frequent participation at continuing education courses, Dr. Krinick ensures that his patients always receive the latest, most effective treatments possible.









  Implant Dentistry is now considered the best way to replace most missing teeth. Nolan Krinick D.D.S. has been doing both the surgical and reconstruction components for almost 20 years. Every case is different .

   If Implants are not right for you ,his staff of specialists can plan a reconstruction without implants.

These services are available in Manhattan and New Rochelle ,N.Y.

              212 949 6105                                      914 633 8102                 

           undental765@aol.com                       potternr47@aol.com                                                                                                                                  UNITED NATIONS PLAZA DENTAL              Nolan Krinick D.D.S.                     765 United Nations Plaza                            47 Potter Ave.        

          N.Y.C.,N.Y. 10017                                  New Rochelle, N.Y.,10017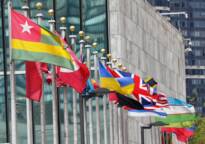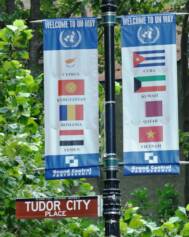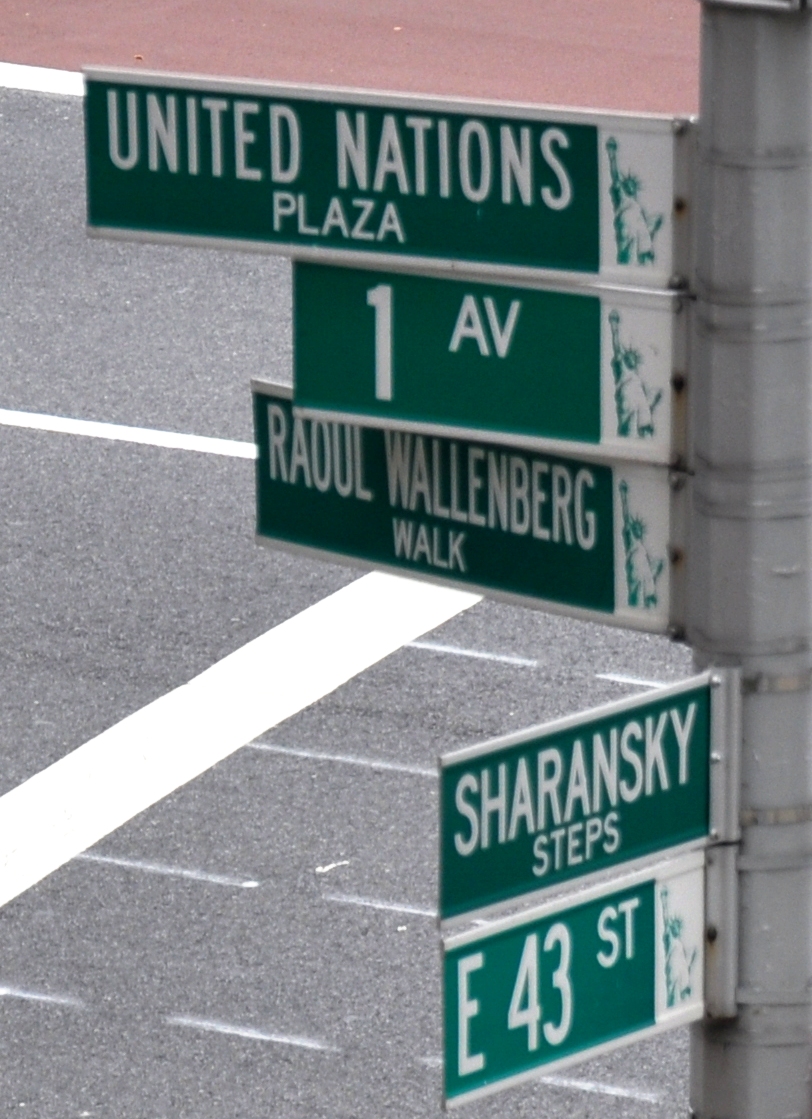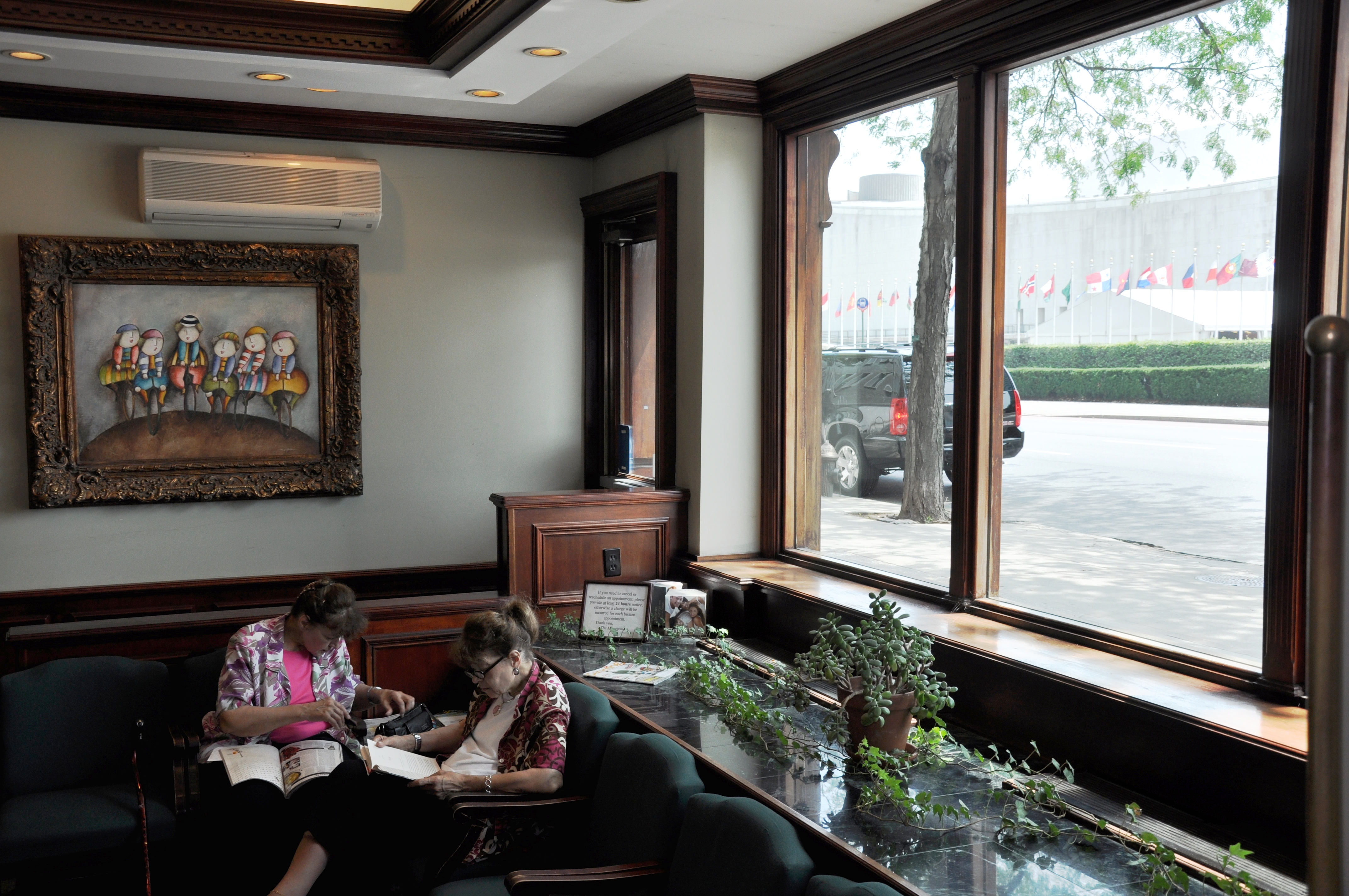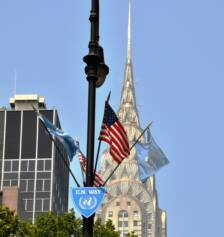 MANHATTAN              DENTAL IMPLANT                 INSTITUTE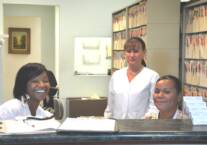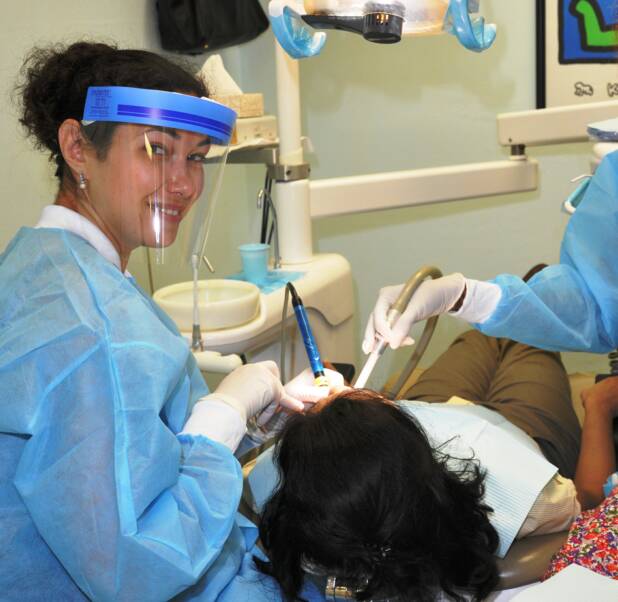 Click U.N.Dental to

print and fax back

PRE-Registration

Forms  AND

online registration